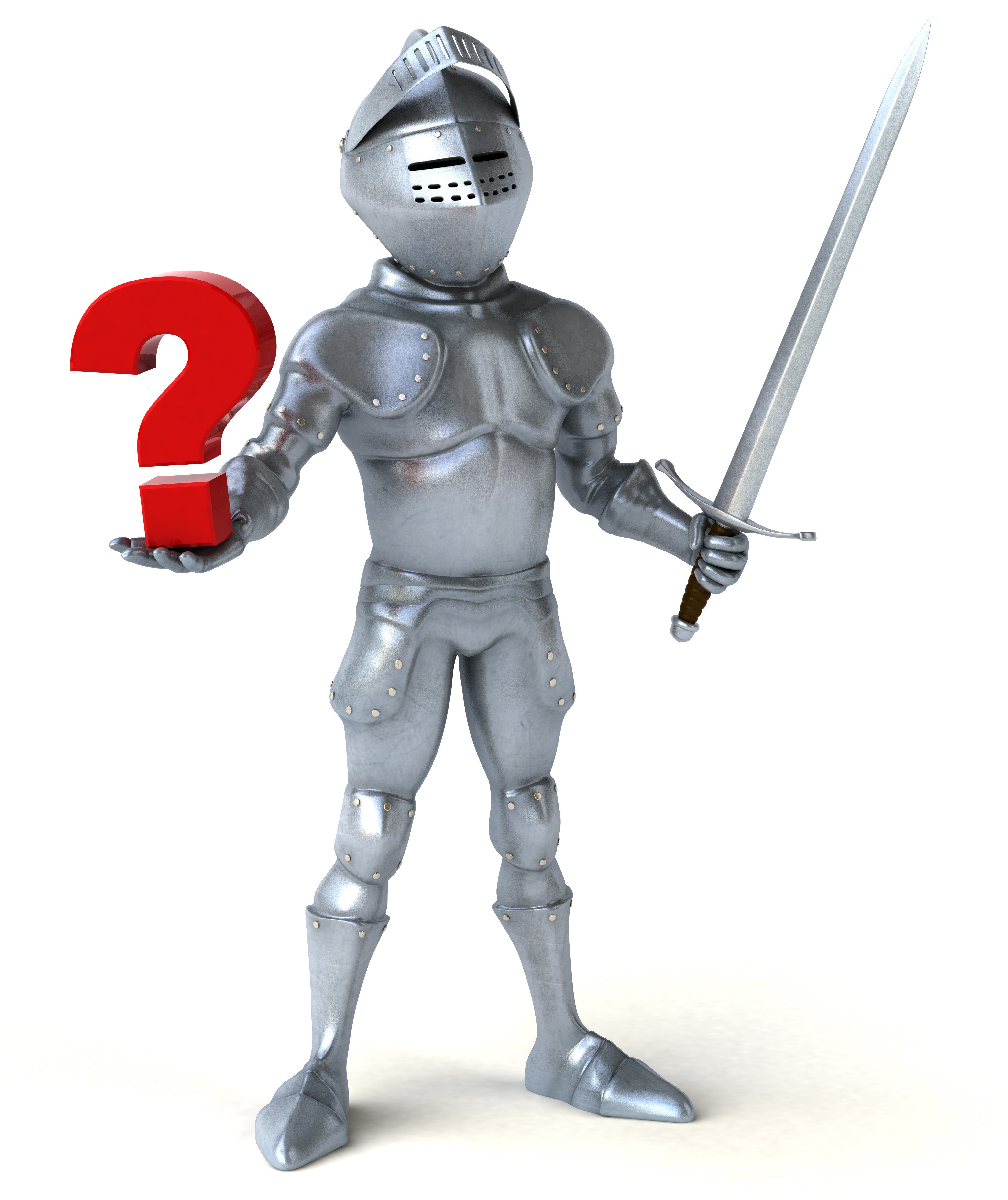 'Our greatest glory is not in never falling, but in rising every time we fall.' – Confucius, philosopher

Emotionally, physically and spiritually empty. I walked away from my first marriage like a zombie and began a journey, step by step, of coming back to life.

Those little faces, my three young children, were the motivation to really push myself to get better.

Hours of pleading with Allah for the answers led to me moving to a completely different town. I decided to live near my father so I had family support to regain my health. My breathing had become so laboured and I was having many attacks in the night where I struggled to get even a bit of air into my lungs. I was on the maximum medication they were able to prescribe me and nothing was working. My father, who also suffers from asthma, had not had to use his puffer where he lives, so moving to live near him was the perfect solution.

I went to my husband at the time and suggested I move away for three months to get well. I truly believed as I asked that this was going to be a temporary solution and, reluctantly, he agreed. I was so surprised, but then why should I be surprised when I asked Allah for help? When we ask for the solutions from Allah, He gives us the most beautiful solutions. This is the first step, in any moment in our life when we're ready to step up, when you truly put your intention for the sake of Allah and you ask Allah for His guidance, the doors open in ways you never imagined.

And whosoever fears Allah and keeps his duty to Him, He will make a way for him to get out (from every difficulty). And He will provide him from (sources) he never could imagine. – Qur'an 65:2-3

Instructions from my doctor were to see someone to take over my medical care as soon as I arrived. Standing in the waiting room, I was reading the notice board and I noticed that there was a playgroup right near the place that I was living. I decided that might be a good way of settling into my new environment and finding some good company with other mothers with similarly aged children.

The doctor I saw helped me into a program with a psychologist for weekly sessions at no cost. The following week, I went to the playgroup and discovered that this playgroup was particularly for people who had come out of or were still struggling with domestic violence. Their ten-week program to help women understand and escape domestic violence was just about to begin.

Every single door was opening for me to move forward. All it took was for me to take the first step!

Indeed, Allah will not change the condition of a people until they change what is in themselves. – Qur'an 13:11

I stepped up and changed the condition within myself.

It is our responsibility to look after ourselves physically, emotionally and spiritually. It may well be that all three are suffering.

When I left I started caring for myself again. I regularly saw the doctor, I saw the psychologist, I read every book she told me to, I showed up at every class on domestic violence, I walked daily for exercise, I ate well and I started attending online Islamic classes.

I was filling up my very empty cup, spiritually, emotionally and physically.

We often have excuses as to why we can't do this. I was on my own with three young children, very little income and far from any mosque or Islamic centre. When I first moved to my father's town, I was the only Muslim with Hijab to be seen. As they say, 'Where there's a will, there's a way'.

If you're not well and lacking energy, seek help.

If you're finding it really hard to concentrate in your prayer and connect with Allah, seek help.

If you're struggling in your relationships, seek help.

If you're finding yourself depressed, angry or generally unhappy, seek help.

Seek help from the people who are going to help you out of your situation, who have the knowledge, experience and good character to support you well.

I had a dear friend that I made through attending her classes at the mosque before I left who was a key player in helping me see the light around my situation. Yes, my doctor's words were the ones that stunned me into action, but she played a very pivotal role in helping me understand Islam better and realising that nothing I was experiencing was a part of the religion and that I did not have to put up with it.

May Allah reward her for that.

The first step in being a leader is being the leader of your own self!

Waiting for a knight in shining armour to come is wasting precious time. Not only is being rescued unlikely, it isn't even helpful. Leading our self to a better life is more powerful and sustainable. We have the opportunity to grow. We are less likely to fall back into misery.

Excerpt From Kathryn's book Step Up: Embrace The Leader Within.

Purchase your copy here: http://stepupwithkathryn.com or get a copy on Kindle.